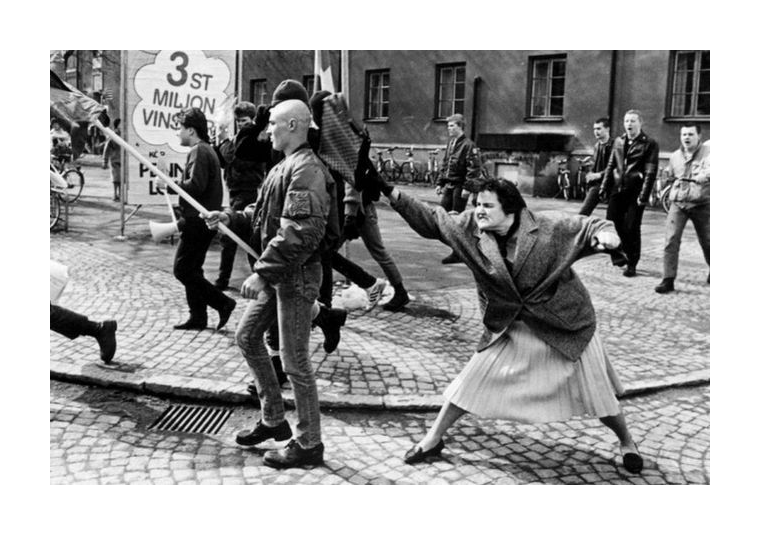 Handväska!
A downloadable first purse-on shooter for Windows, macOS, and Linux
Handväska!
(Swedish for "handbag")
Some fascists rolled into your town. Let's help them roll out!
Handväska! is an over-the-top, super-fast, physics-based FPS (First Purse-on Shooter). You have 15 seconds to smash as many fascists with your purse as possible. Line up your swings, knock baddies into each other like bowling pins, and thwack your way to a 100% victory.
[WASD] or [arrow keys] to move, [mouse] to look, and [left mouse button] to swing your purse. The timer only starts once you make your first swing, so take your time lining up your first shot.
---
Handväska! was made by Ramsey Nasser and Jane Friedhoff in 48 hours for GGJ17. They were inspired by Hans Runesson's 1985 photo of Danuta Danielsson beating the shit out of a neo-nazi with her purse.
The suggested donation is $3, all of which is donated to human rights organizations. Those organizations have included:
None of these organizations are affiliated with Handväska!, we just appreciate their work!
Download
Click download now to get access to the following files:
Handvaska Windows x86
19 MB
Handvaska Linux x86
21 MB